The Gardens Of Weber Manor
There is a beautifully stunning outdoor wedding venue in Miami, Florida. It is nestled in the stunning region of the Redlands. This majestic peaceful venue is know as The Gardens of Weber Manor.This enchanting property offers you and your guest a tranquil atmosphere allows you and your guests to escape the hustle and bustle of Miami. With its stunning views and lush vibrant greenery at every turn, you and your guests can focus on celebrating your lovely day without any distractions.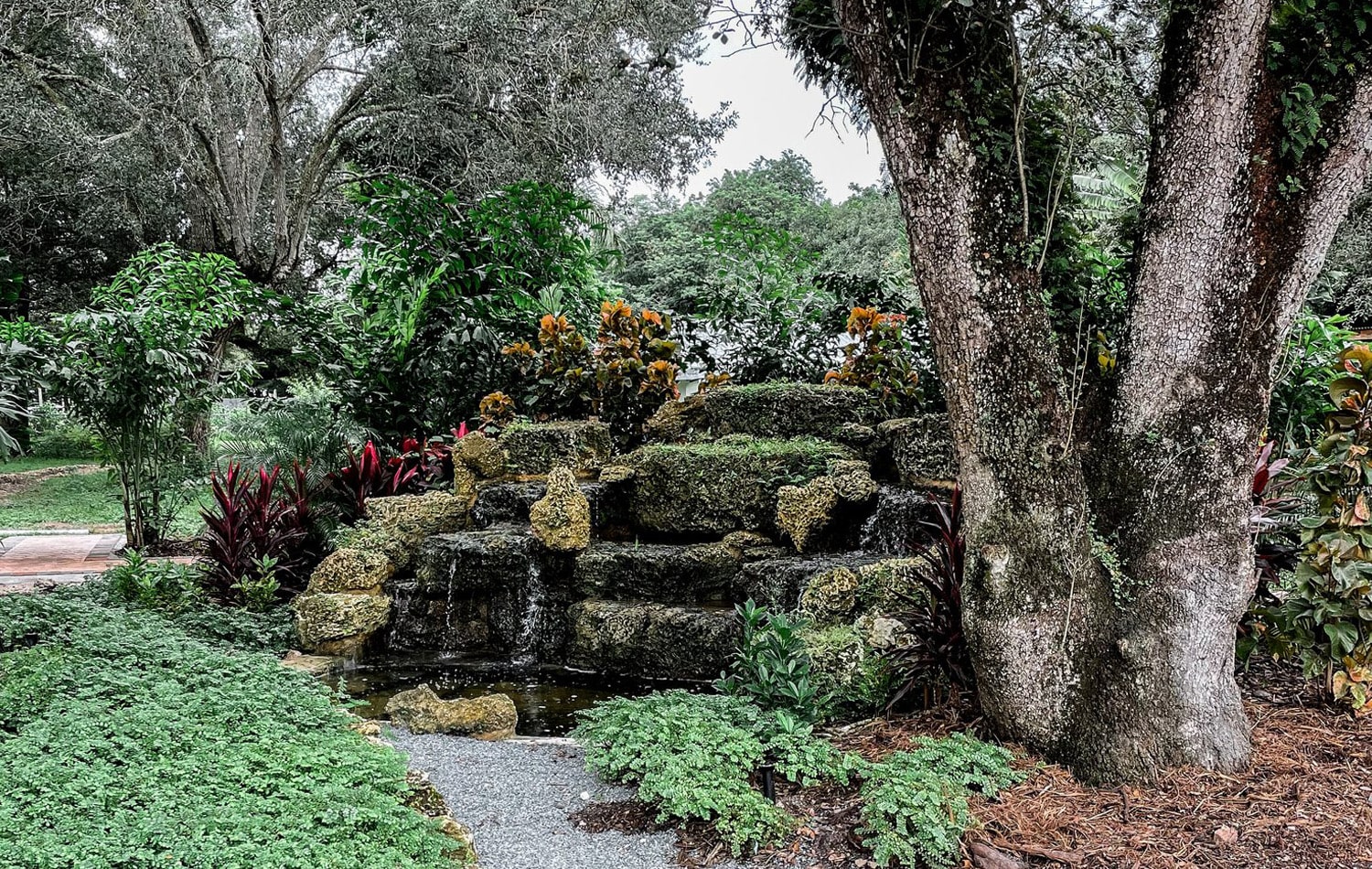 When choose The Gardens of Weber Manor as your wedding or event venue, you and your guests will enjoy the breathtaking look of an open-air celebration in a spectacular location. Within The Gardens of Weber Manor there are several ceremony sites for you to choose from, all with gorgeous backdrops and stunning breathtaking sceneries. The backdrop of this venue is the perfect place for you to say "I do" on the lawns or under a canopy of leafy trees. You and your guest can make and live your precious moments in a perfect picturesque setting.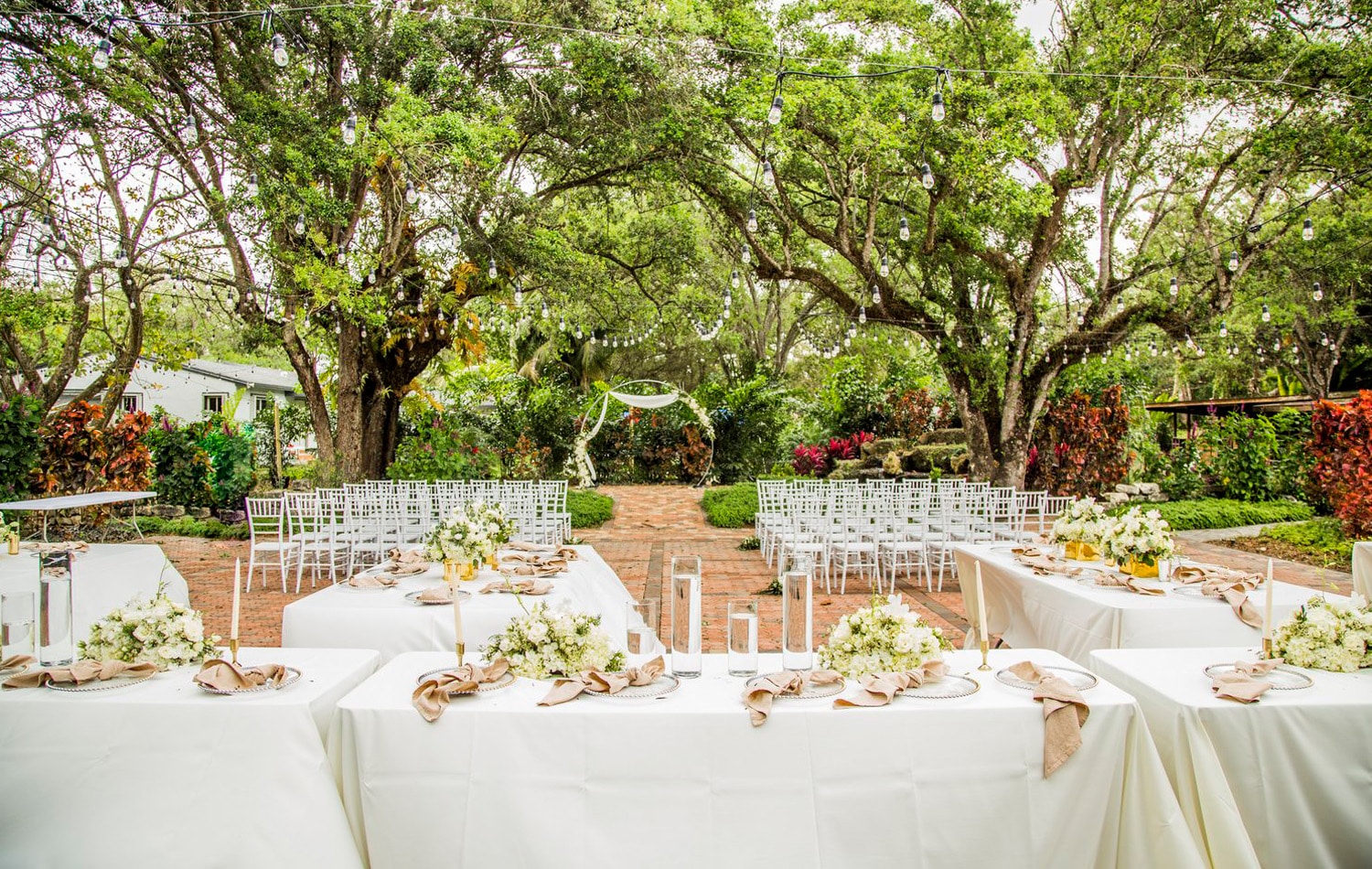 After exchanging your vows, you and your spouse can take a stroll throughout the stunningly exquisite grounds of The Gardens of Weber Manor to take your photographs with loved ones and guests. It is from there that you and your guests can take a seat outside for some exquisite al fresco dining. Then you and your guests can retreat to a lovely marquee, and enjoy the reception of your dreams.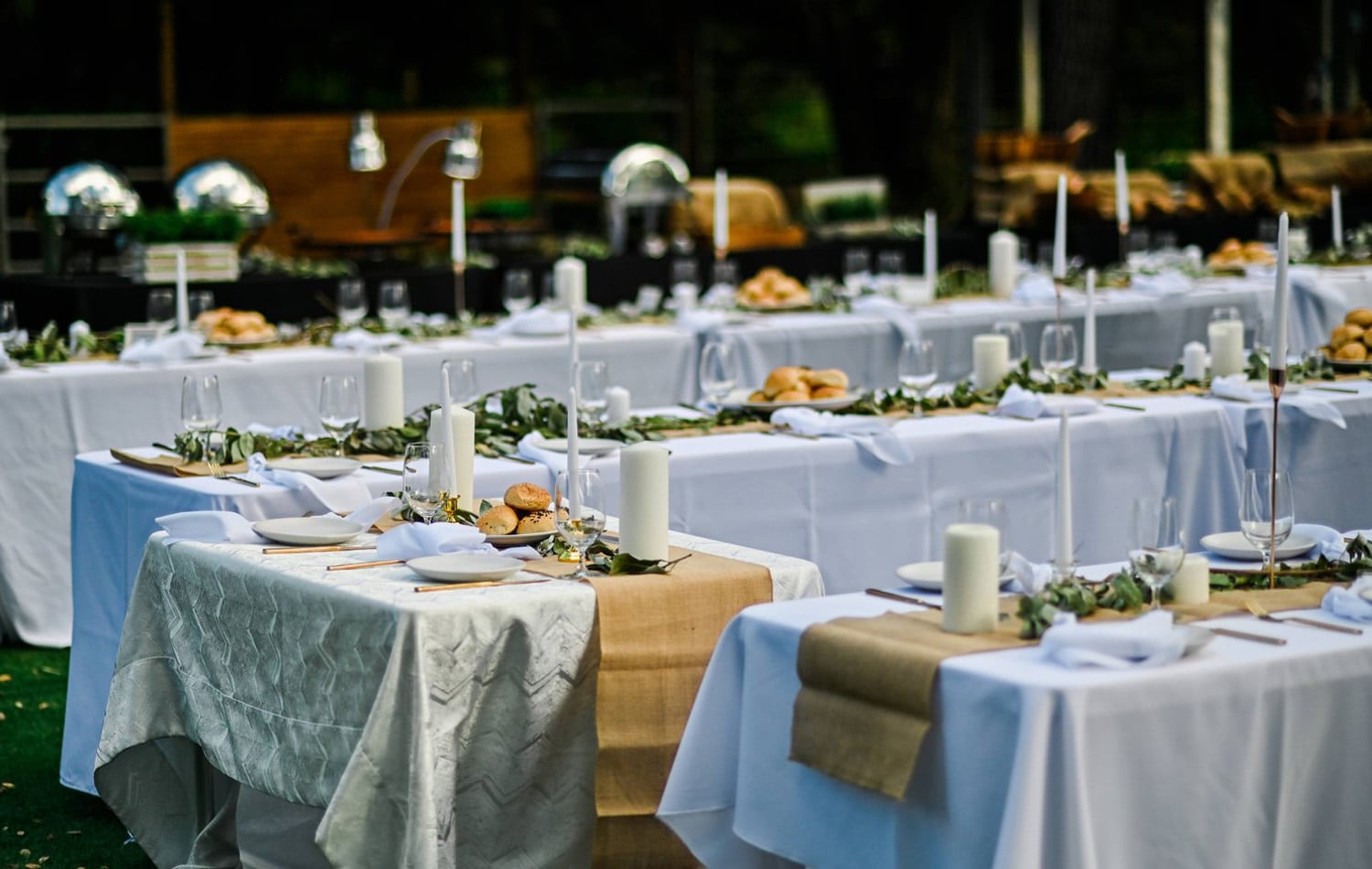 When your wedding or event day arrives, the events team at The Gardens of Weber Manor will ensure that everything is in place and ready for your amazing experience at their venue. The Gardens of Weber Manor offers an multitude of rental items that will suit any of your themes, linens, drapery, lighting, tent accessories, and many more. This venue is pet-friendly; you are welcome to bring your beloved pet to join in the festivities.
If this interest you, or you would like to read more about us for more information then click here.