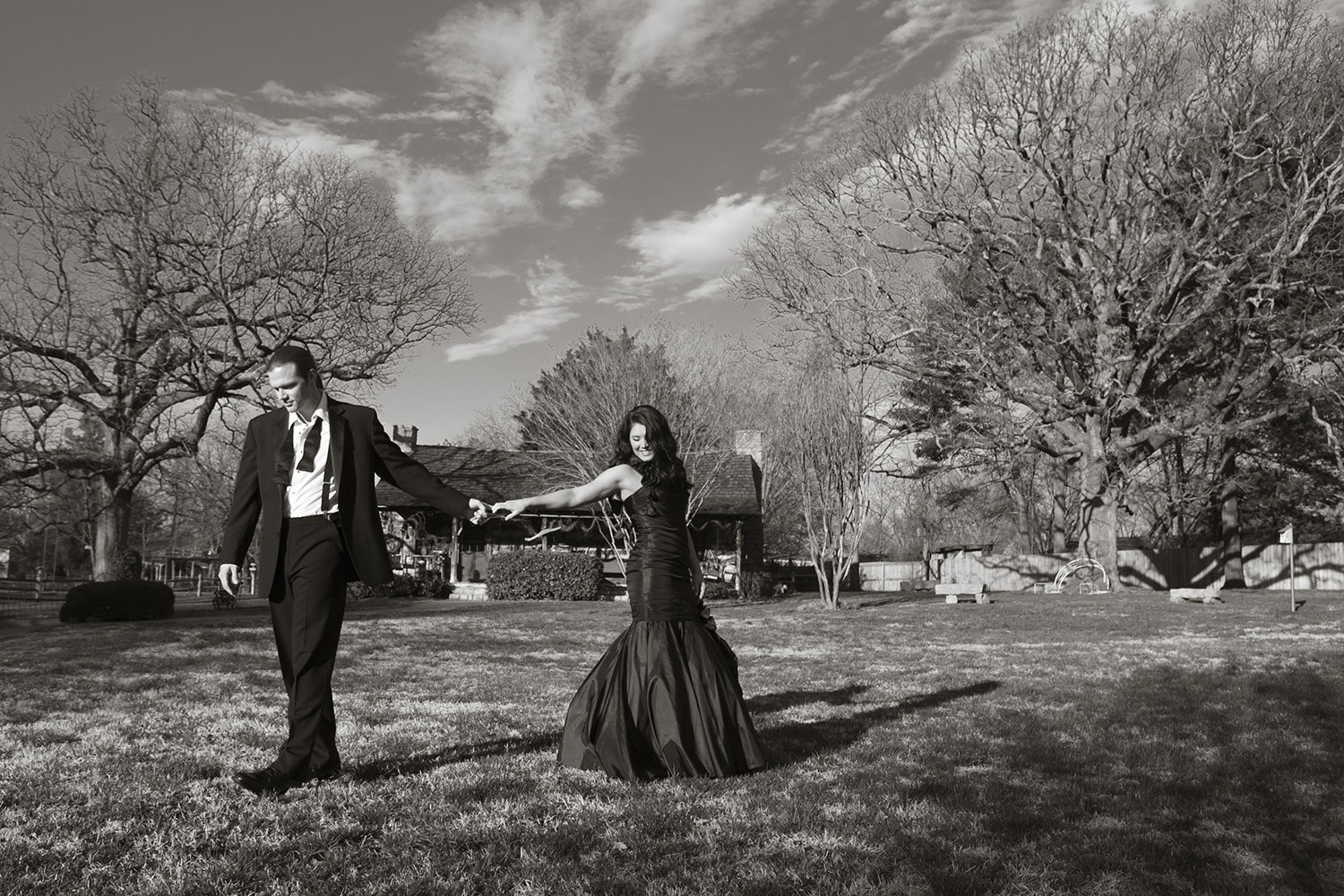 Personalize Your Engagement Session
You just got engagement and you are asking yourself where do I start with my planning and still enjoy my engagement time. Then you ask yourself, do I really have time to do all my planning in finding the perfect event venue and vendors, and still have a moment to have an engagement photo session. The answer is very simple, YES!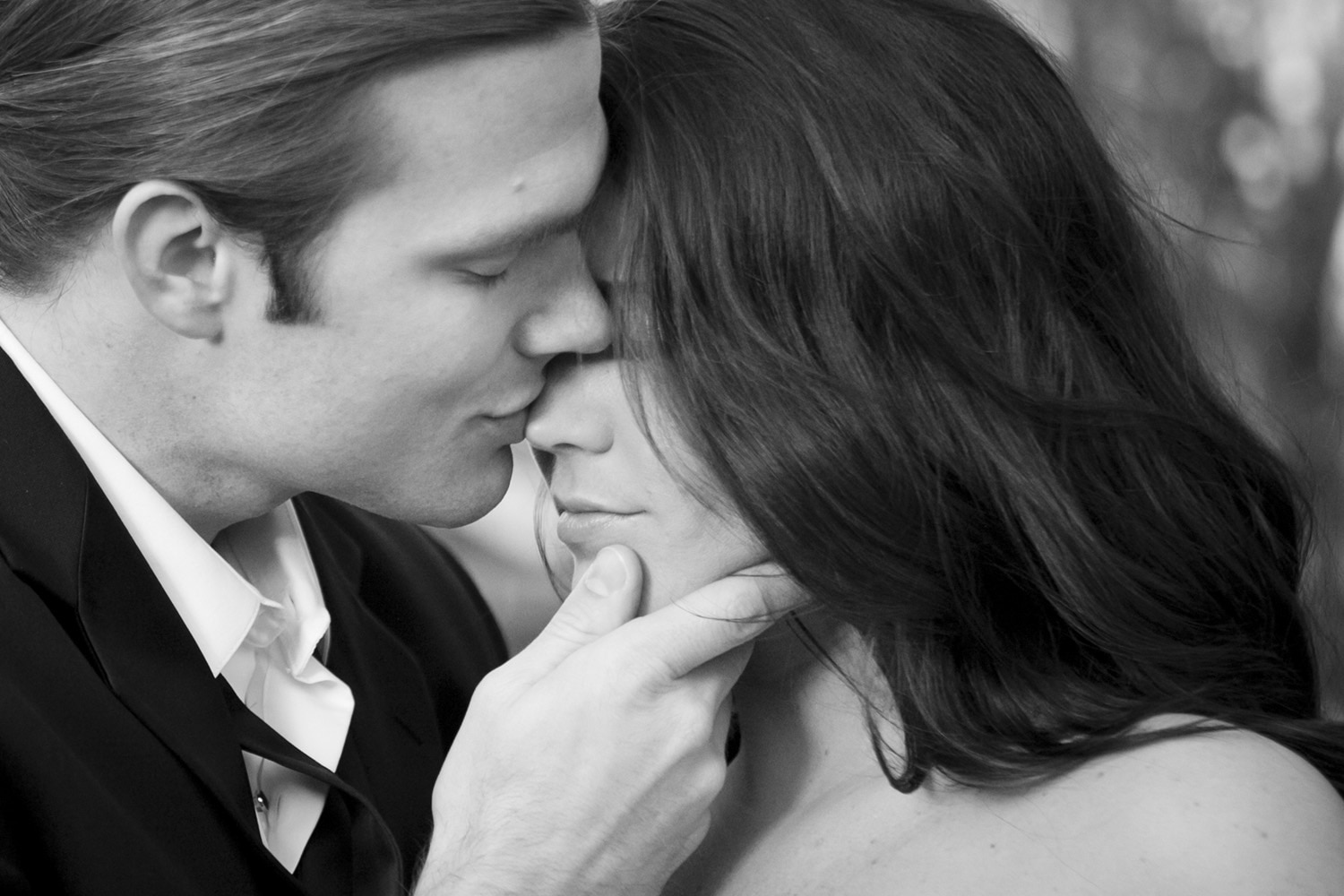 Lesli Emmetts of Divine Images shared with us some beautiful and fun engagement sessions that she has captured through the eye of the lens and ideas in creating your own unique session. She tells us, " An engagement session can serve as a fun way of getting to know each other, getting comfortable in front of the camera, establishing a rapport with us and getting some great photos that defines your relationship!"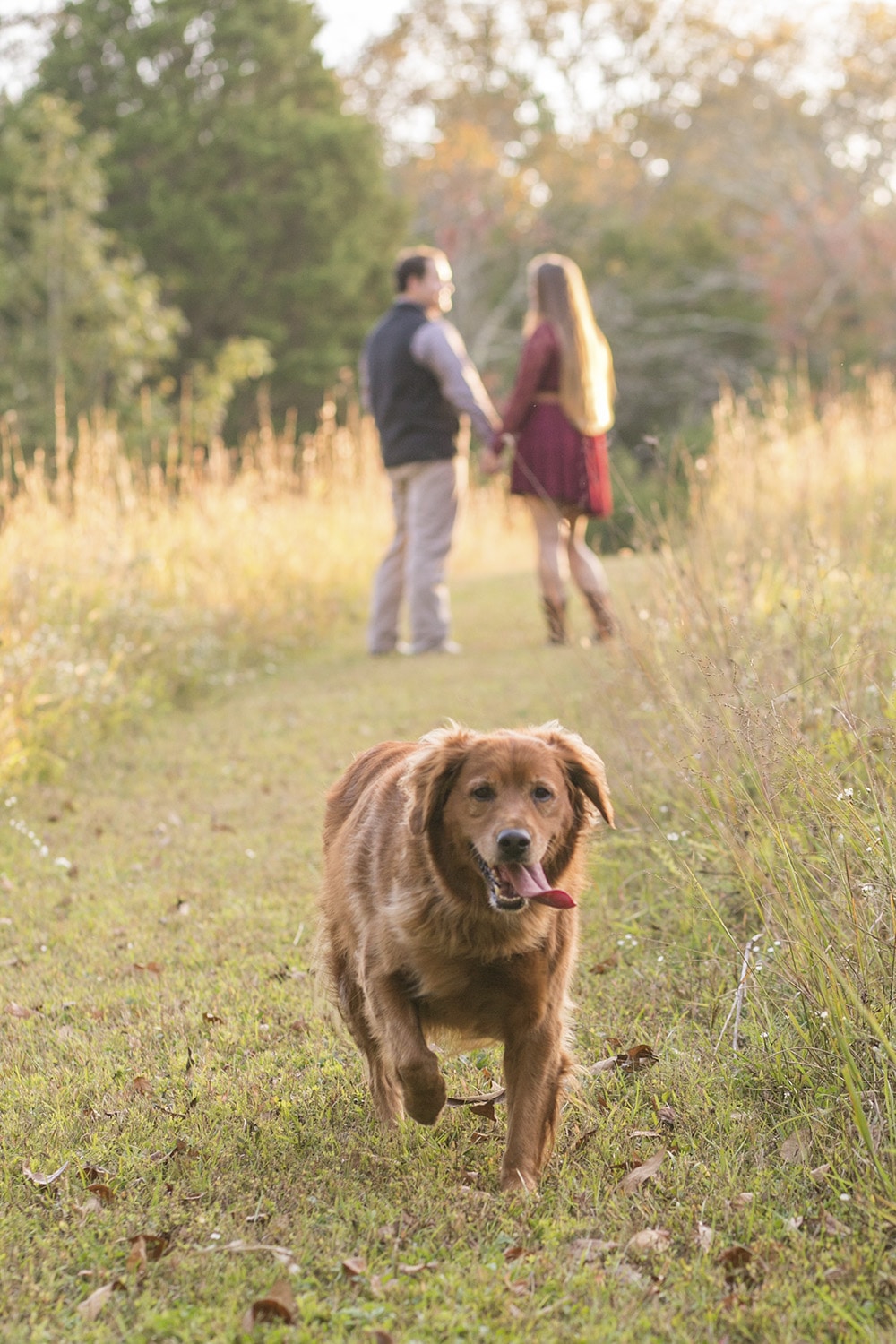 When styling your engagement session, one of the most important elements, Lesli tells us is what type of 'Vibe' or 'Feeling' a couple wants from their session. Do they want something super casual, ultra formal, outside in a garden or on a city street? Perhaps they want a "lifestyle" type shoot in their home, more like a day in the life, or maybe on the couch eating their favorite meal and watching TV with their fur baby or a breathtaking scenic shot with a gorgeous sunset. "Without knowing the initial thoughts it's difficult to recommend a location, so once we tap into their desire we can make suggestions to help achieve the results that will be unique and reflective of their personal style and a peek into their relationship ."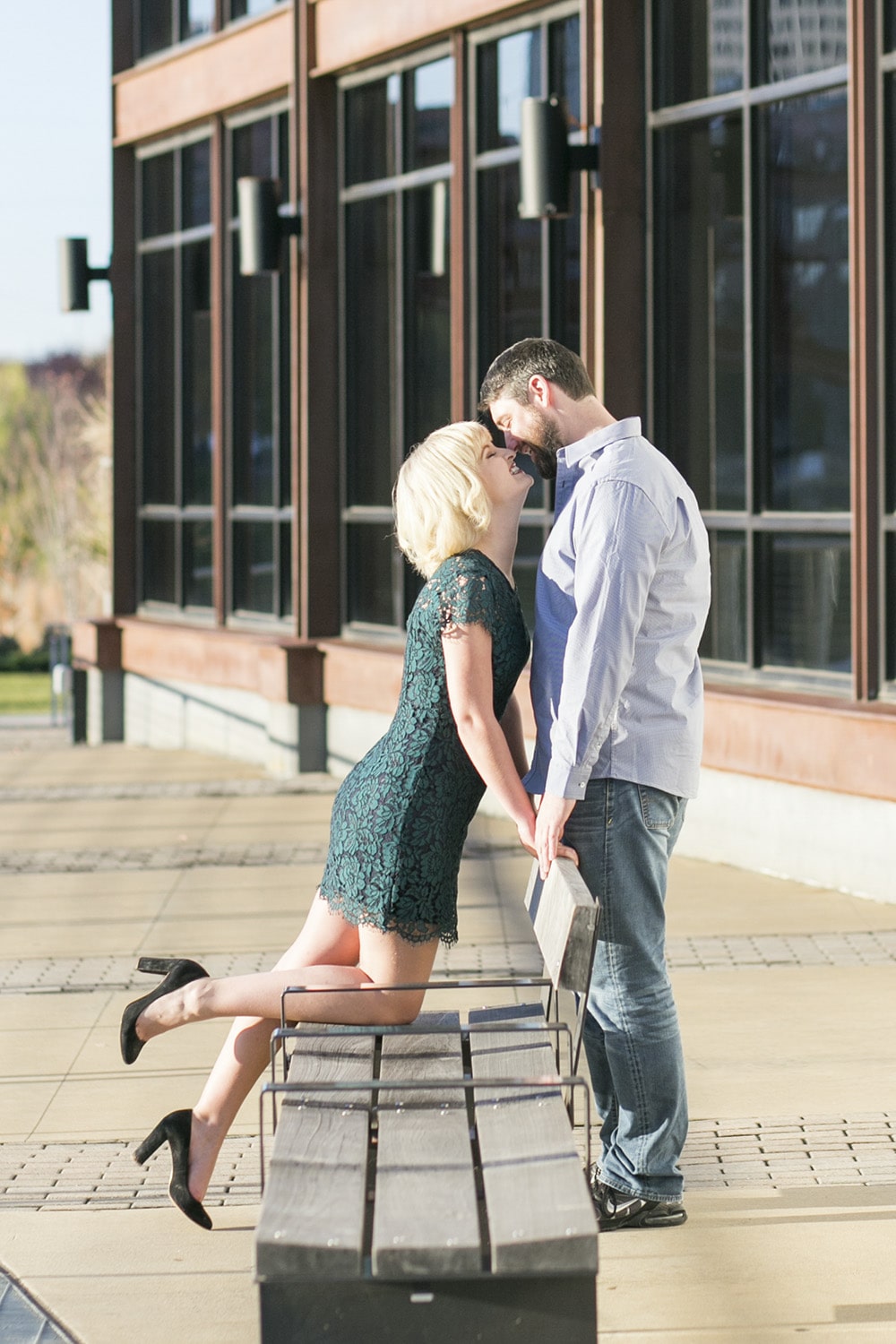 Once you and your photographer decided on the 'style and feel' of the photos, it is time to select the perfect location. This may be your grandparent's farmhouse, a park, a lake, a beach, an old theatre, on top of a mountain, it can actually be anywhere that you feel happy, comfortable, and highlights the love that the two of you share as one. "There is no 'right' or 'wrong' place, just the right place for you."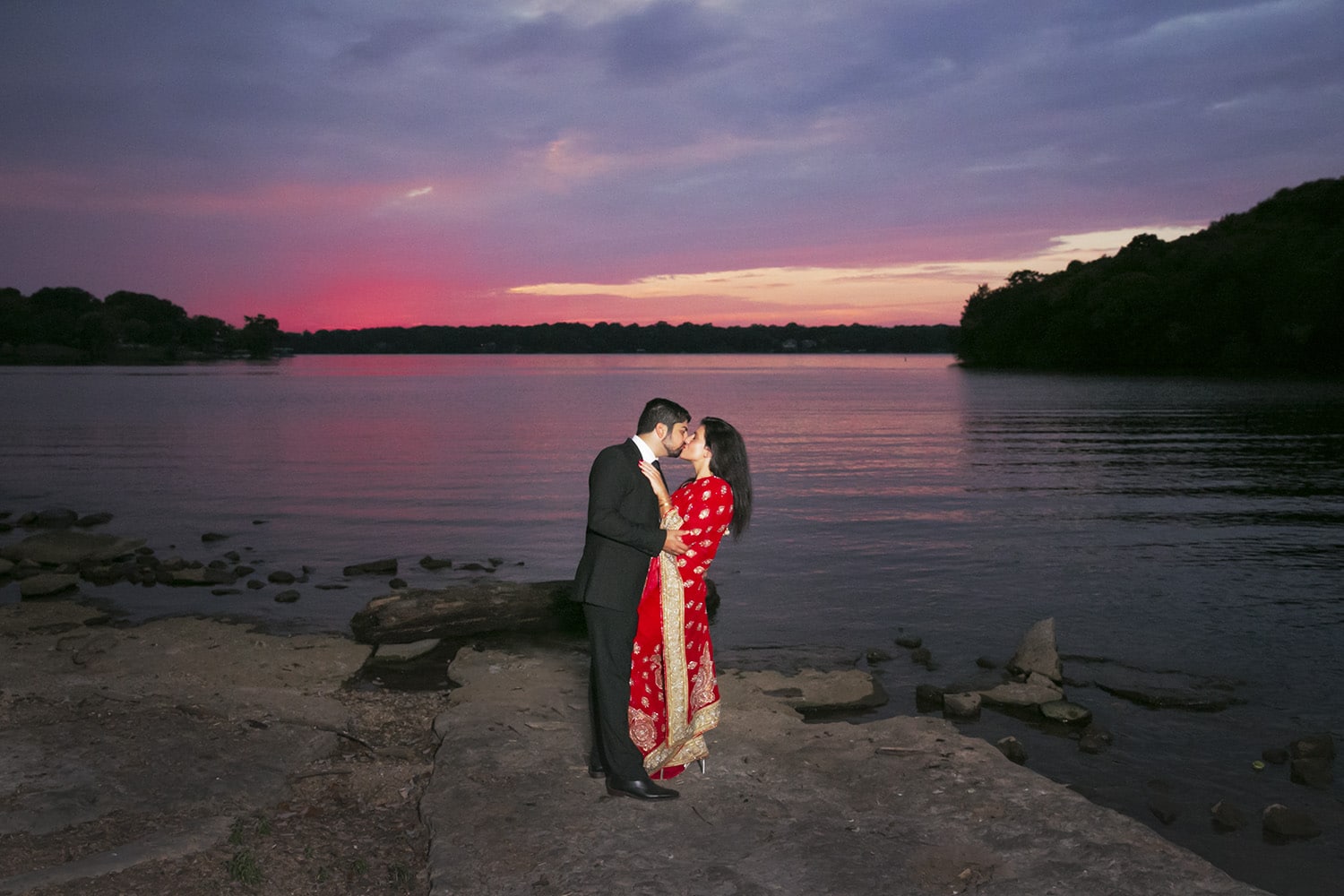 The fun and magic begins with you and the camera once you have chosen the location. Always keep in mind "this is the beginning of the best time of your lives, time will fly so quickly, so why not freeze this sweet time in photographs that you can look at every day for the rest of your lives?" Cherish and enjoy every moment of your engagement session. There will always be time to find the perfect event venue and all the fabulous vendors. But now this is your time to 'let go' and have your love story captured in artistic photos.
Credits: Photography Divine Images