How To Choose Your Wedding Theme
Wow! There are so many awesome trends to have fun with! We are here to help you navigate the flood of information you get when you're a new bride to be! From how to get started, to choosing the perfect theme for your dream wedding. Let's go!
The main thing to remember is this is YOUR big day. All of your friends and family will have a ton of ideas about what you should and should not do for your wedding plan. You and your soon-to-be spouse are the only two people whose opinions ultimately matter, so be sure to take the time to really think about what you and your fiancé want and envision for your wedding day. If you aren't sure where to start, here's a great starter quiz to help you on your way. It's super user friendly and takes you through a series of photos to understand more about what you want your wedding day to look like. Do you need to choose a theme? Of course not, but it can make the planning process easier, and it sets the tone for your guests' experience and helps to understand what type of budget you will need. Celebrity wedding planner David Tutera says, "If you want a great wedding that engages guests, it's all about telling a story from the moment they receive the invitation to the last thing they see, which could be the favor. Having a style or a theme helps you choose the story you're going to tell."
Different Themes
Hmmm, what to choose? Start by looking around you. Your personal living space usually is an indicator of what style you like and are comfortable in. What's your color scheme? Metallics? Earthy vibe? Lots of vibrant pops of color? Your personal space is a great place to start when it comes to what you like. Or maybe you look around your space and it's definitely NOT what you want. Lol That's ok too! Our expertise will help you personalize each aesthetic so it feels like your own. The best wedding themes come from your relationship. From the couples perspective of how you want your wedding to look. It's important to pick what best represents you as a couple. Once you have an idea of what style you want it can help you choose the venue and color scheme and all the rest will fall into place. If you have an idea of the venue you would like to choose you can shape your whole theme around the venue's unique look.
Venue
Do you want an indoor or outdoor wedding and reception? There are lots of venues that can accommodate both the wedding and the reception in the same venue. Or it's common for the couple to choose one space for the ceremony and a separate one for the reception. A Miami event planner can help you choose a wedding venue in South Florida to cater to your needs. Do you love the mountains or the beach? Maybe a waterfront venue such as a lake or the ocean is your style. A beautiful outdoor tent can accommodate a waterfront reception nicely. Or an efflorescent garden or a blooming greenhouse is your choice. What type of view makes you happy? Waterfront, city skyline, religious setting, flowers, trees, art gallery, design district, industrial, loft, lodge, resort, estate or ballroom are all beautiful options.
Traditional Themes
Bohemian – This potentially humble wedding theme can be described as casual and comfortable. Definitely break out the intermittent couch seat setting, teepee hookah lounge and comfy posh poofs to sit on. A naked cake covered in fresh flowers, and lots of natural grass as accent garlands. Do you guys have a favorite local beer? Have that on hand for your guests.
Classic – This timeless theme holds to traditional values and clean lines and it's definitely the most popular of themes. When people think "wedding" this is usually what they envision. Who's next for the toast?
Glamorous – Oh yeah baby, we going all out! A glam wedding is a shiny wedding. Push aside that paper aisle runner because we're walking on a mirrored floor. Big flower arrangements, sparkled touches and luxurious textures and details. This lavish display will make any princess feel extra special. Champagne, Prosecco and Rose' are a must.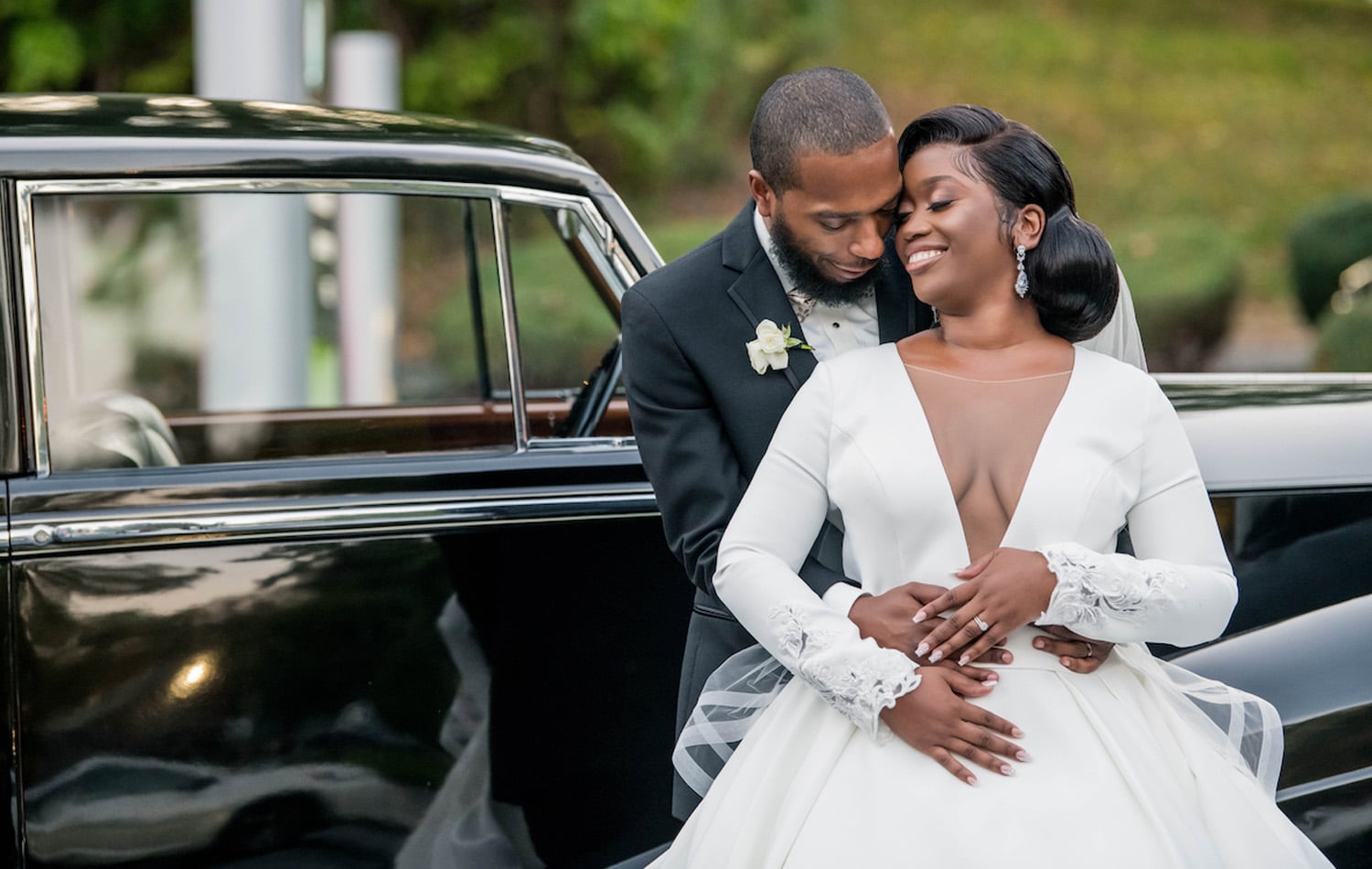 Modern/Industrial – A rooftop with a beautiful skyline view or a warehouse with cool modern lighting. The knot says, "This modern wedding is all about exquisite simplicity. City dwellers, urbanites and design lovers gravitate toward this wedding style, which skews formal but has enough playful touches to keep it from feeling stuffy. Lean into interesting surfaces and textures, like marble and rich, matted metallics. This style also allows you to save on florals and instead use terrariums, succulents or stones." Those design elements can also make awesome wedding favors.
Romantic – The fairy tale dress with lots of beautiful cascading florals make this romantic wedding theme all about celebrating love. Candle lighting and ethereal details like flowing dresses with airy fabrics. Pick a color hue in shades of blush, ivory and pastels, and decorate with lots of fresh florals and candles. A beautiful big cake and a sparkler send off to your dream honeymoon local.
Rustic – This theme can take on many elements. Natural textures like wood and stone, organic paper products and fresh food are the staples of this wedding style. While rustic weddings are closely associated with barns and farms, it's not the only place you can host your nuptials. If your venue allows it, have guests sit on long wood benches or hay bales. Incorporating lots of country elements makes this theme fun! It can be as elegant or as comfortable as you like. Wood tables and stone colored plates dressed up with freshly picked florals will have you yelling yahoo!
Vintage – This exquisite theme will take your entire guest list back in time. A venue full of antiques or Victorian style era comes to mind. Lace and vintage decor make a beautiful statement. Renting a large estate, mansion or historic building paints the exact vibe that we've traveled in time. A cigar and an old fashioned tops of the evening nicely.
Non-Traditional Themes
Alternative – Your couples personality can come through large and in charge with this awesomely fun theme! Are you a anime weeb? Comic book nut? Star wars? Marvel fans? Maybe you're into steampunk or renaissance styles! Incorporate your favorite things in unique ways. Like running under a light saber send off or personalized comic books as favors. Everybody wants to be a hero!
Art Deco – The knot also suggests that this theme is "Evoking the American 1920s, especially art deco architecture (such as the Chrysler or Empire State buildings), this wedding theme is all about spunky glitz and glam—after all, they were the roaring twenties. Energetic jazz music was the life of every party, so we highly recommend some live music to get your guests on their feet. Consider hosting a Great Gatsby– or New Year's Eve-themed wedding." Pour that champagne tower for everyone to enjoy! When will you get to do something that fun again?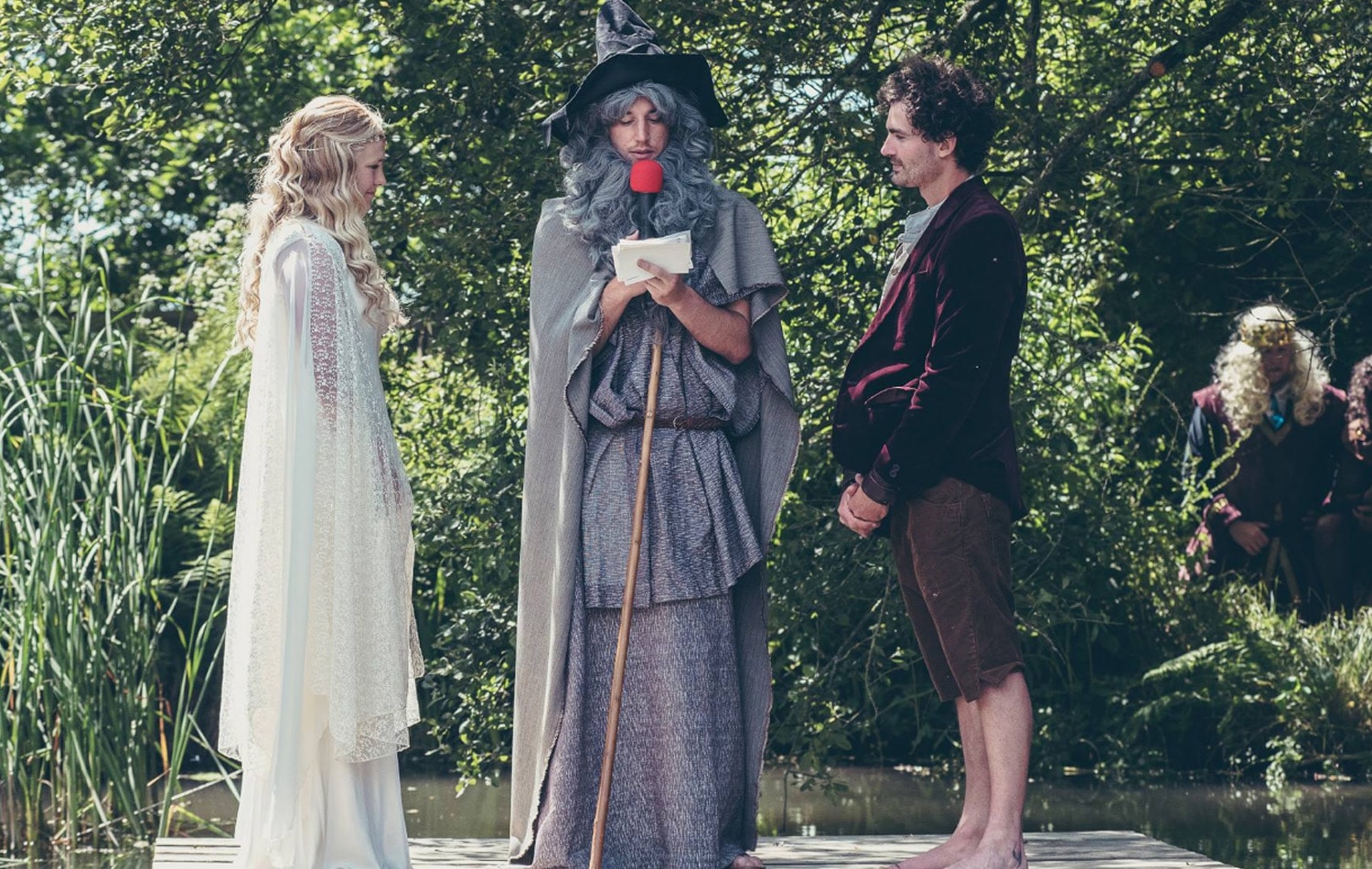 Country – This equine theme is sure to put the boot in your scoot. Throw on some cowboy boots under that white dress and line dance around the dance floor. Pies from the local bakery instead of traditional cake for dessert. Ride off into the sunset in a horse drawn carriage or maybe your stud enough to do horseback! Wouldn't that be an exit! A food truck style pour your own beer bar sounds mighty fine to me.
DIY – Get yo craft on with this budget friendly trend. From homemade signage to homemade dessert bars there's so many ways to incorporate do it yourself aspects to your wedding theme. A signature cocktail that describes the couple would be just the right personalized touch.
Natural – this earth friendly theme caters to the couple that wants florals and sustainable elements. Ivory's and deep shades of greenery and farm to table plans lend a hand to this theme. Sit back and enjoy a hard cider on me.
Nautical – sail away into the next chapter of your life together! Opt for an ocean or lake front venue and navy blue and shades of white abound in this theme. A smooth bourbon sounds nice right about now, with a large ice ball to impress.
Preppy – maybe we aren't into sailing but we do love polos and cardigans! Bows and pearls are a fun addition to this style, and a bold color palette is a must! Fancy touches like calligraphy or chandeliers make this style pop ol chap. Poor the bubbly!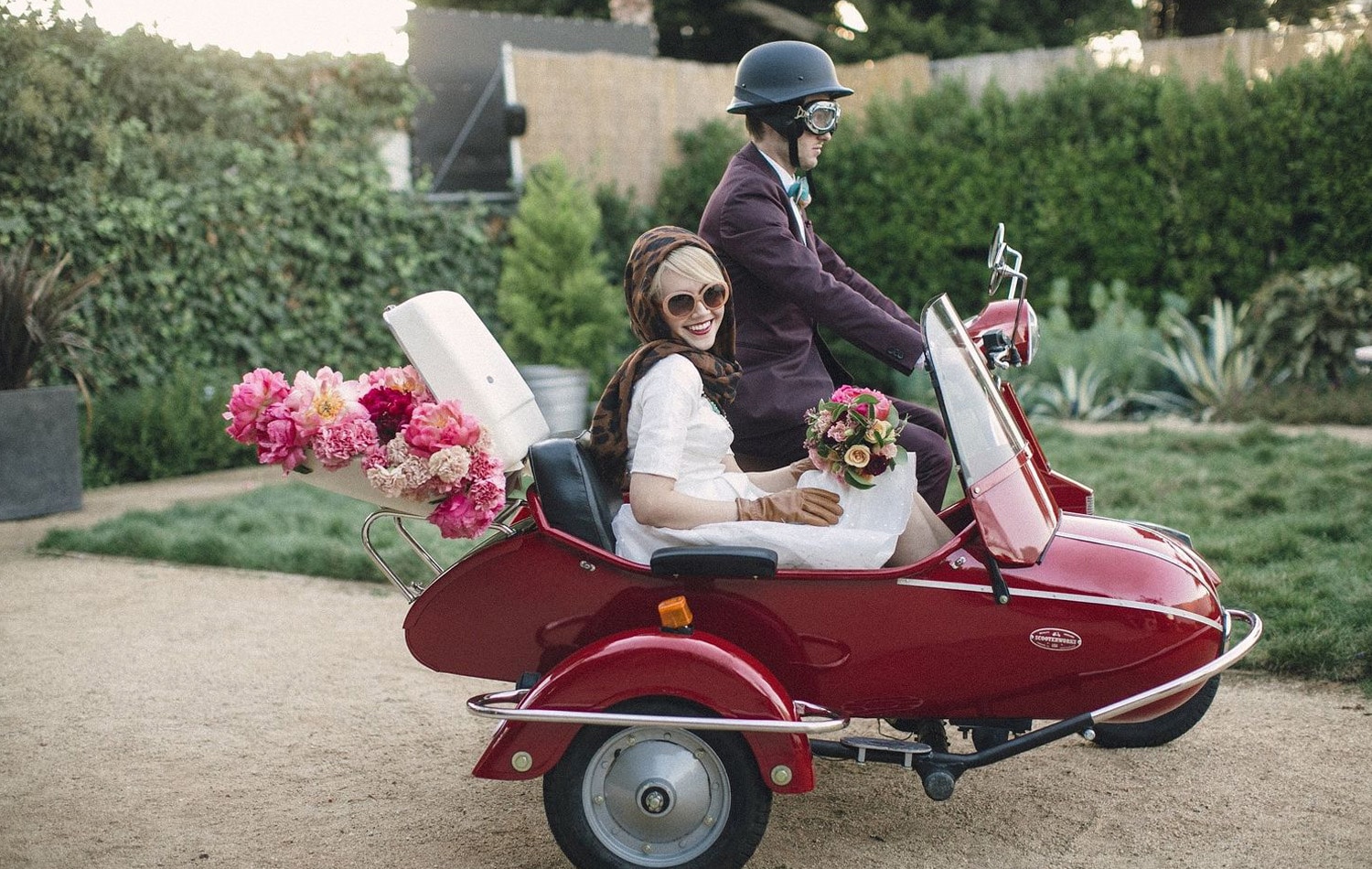 Retro – Welcome to Mel's Diner! This always cool americano theme is a blast from the past none of your guests will forget! Pop's of red and neon and don't forget that checkered dance floor to set the mood for a swell time. Rum and coke on tap please.
Southern – Soft florals, sweet refreshments and comfort food like chicken and waffles or mac and cheese are a beautiful compliment to this wedding theme. Hats and gloves and three piece suits with bow ties are a beautiful tie in for this theme. Mint julep anyone?
Whimsical – This theme is garden party meets fairy tale. Tap into your inner child to make the best of this theme. What do you dream of? What did you love to play as a child? Draping florals and fun word play for invitations and place cards make this theme stand out. Different floral teas in thrifted china with an eclectic dessert bar sound fun!
Have more questions? Contact us here.