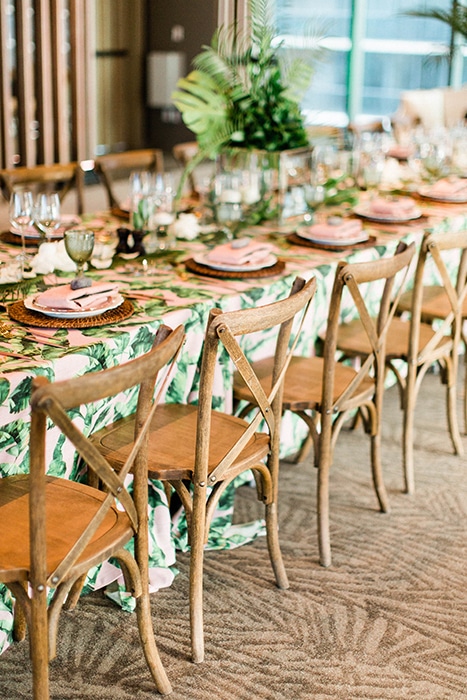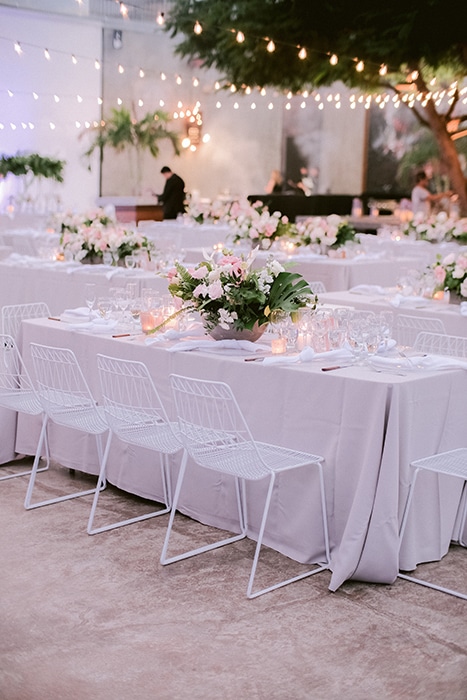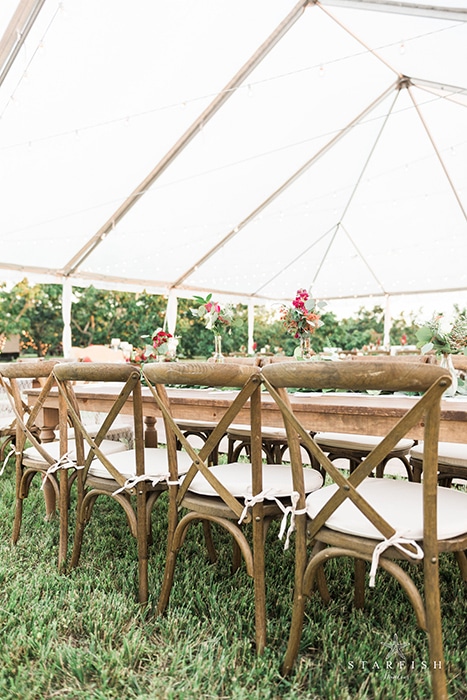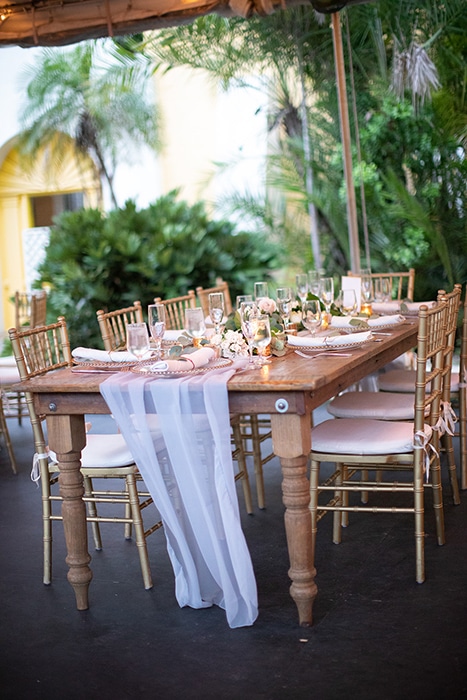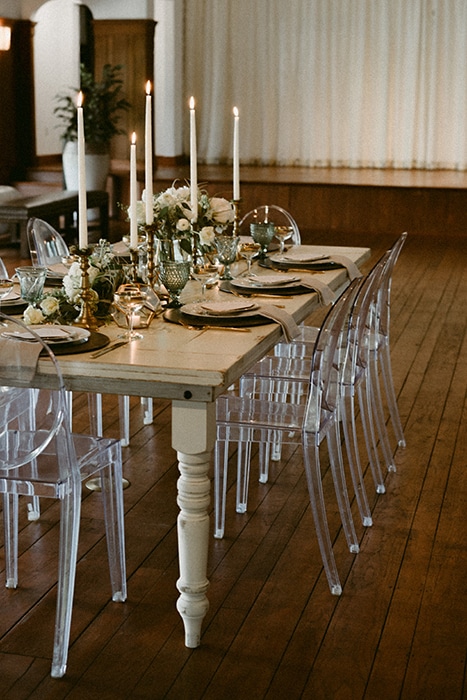 RUMBAS Event Rentals
Rumbas Event Rentals is a full service Event Equipment rental. Its mission is to partner with people who want to create memorable events by giving them access to an expansive collection of rental equipment through an exceptional customer service experience.
Rumbas Event Rentals is the legacy of two entrepreneurial families coming together in the Miami Events Industry. Formerly known as Rumbas Party Rental & Events, it was established in the South Florida area in 2003. From the beginning, it catered to families, individuals, and businesses who seek to create memorable events, with the passion to provide the highest customer service experience no matter how big or small the event is.